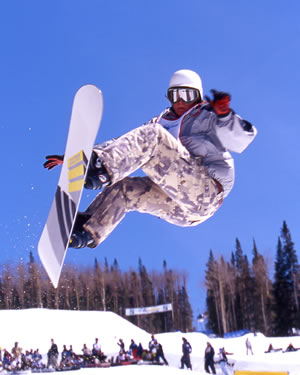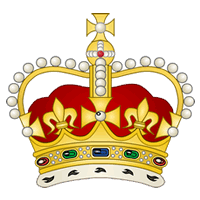 The King's Birthday public holiday is on the second Monday of June in Melbourne, Victoria, Sydney and NSW, Adelaide and South Australia. In Perth, Western Australia it is held on the last weekend in September and it is celebrated in Brisbane and throughout Queensland on the 1st Monday in October. Normally it is known as the KIng's Birthday Weekend or Long Weekend. There is also a lot of special events on King's Birthday Eve.
It also marks the snow season opening weekend in Victoria and NSW, so it might be time away in the country in front of a warm fire, or maybe a night out in the city over the King's Birthday Long Weekend, we've got options to help your planning.
King's Birthday Weekend
Great things for the King's Birthday Long Weekend.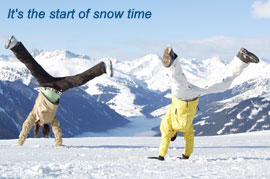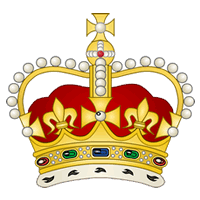 King's Birthday Weekend Ideas

Check out all the fantastic ideas for the upcoming King's Birthday Weekends throughout Australia.
King's Birthday News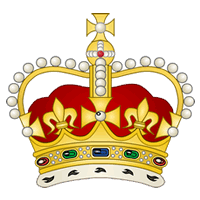 The latest news for all the updates to King's Birthday throughout Australia. We'll keep you up to date on all the changes to events, venues and ideas on the King's Birthday site as well as key updates for other Big Days through the year.
June 11, 2023 - Another epic King's Birthday Long Weekend in some of the States. The next Kings BDay will be in WA at the end of Sept. We'll see you then.
June 8, 2023 - It's the King's Birthday Long Weekend in Melbourne, Sydney, Canberra and Hobart. Aswell as a public holiday weekend in the rest of TAS, NSW, ACT and Victoria. Find fun things to do.
June 7, 2023 - Opening of the Snow Season this weekend in Victoria, ACT, Tassy and NSW Alps. Checkout all the great Snow Sales and get on the slopes.
June 6, 2023 - Fantastic new Kings Birthday Long Weekend updates for Temperance Hotel and Hopscotch in Melbourne.
May 22, 2023 - Kings Birthday details for Harlow, State of Grace and Stamford Plaza added to King's Birthday in Melbourne.