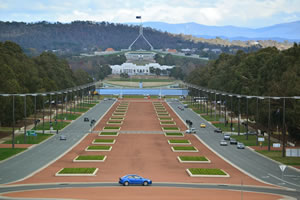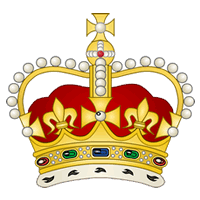 The King's Birthday long weekend comes at the start of Winter in Canberra in the month of June. With not far to the snow fields and the King's Birthday weekend marking the snowfields opening weekend, it might be opportune to get along to Thredbo or Perisher and enjoy the opening weekend snow flakes. If you are staying put in Canberra then stay warm with a nice King's Birthday evening out for dinner. As ideas for the public holiday in Canberra come forward we'll publish.
Kings's Birthday Canberra Ideas for 2024
The King's Birthday public holiday is the perfect time to get out and about and enjoy all that Canberra has to offer. In the day time why not meander around the paths of Lake Burley Griffin. It's gorgeous and you will see black swans and other Australian wildlife. There are a few kiosk and cafe spots to stop for a coffee along the way.
Then why not head out to lunch with friends and family and break bread while enjoying their company. Canberra has many great restaurants to enjoy and it's important not to miss out.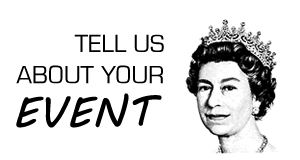 More Canberra Big Days this Winter
Canberra is not far away from the ACT and NSW Ski slopes. So there is always plenty to do with a Winter theme in Canberra. But another of the Canberra Big Days we love in June and July is the Xmas in July Ideas in Canberra. Yes please to Plum Pudding!