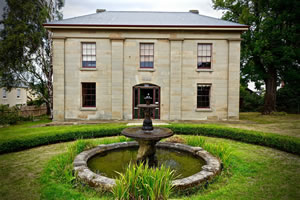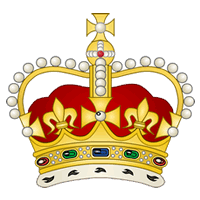 Hobart is a Winter wonderland and with the King's Birthday public holiday falling at the start of June it makes sense to get to Hobart for some warning up! Hobart is a gorgeous city at the south of Tasmania and pound for pound has some of the best food, wine, beer, spirits, cider and water! The restaurants and venues all use the local produce with great enthusiasm. And Seafood is a specialty around the pier area! And make sure you check out the Salamanca Market on the Saturday!
Just click on the events for more details.
King's Birthday Hobart Ideas for 2024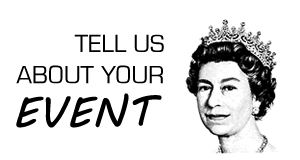 More Hobart Winter Big Days
In Hobart they love Big Days and with Winter closing in during June and July having something to look forward to in the form of a Plum Pudding will be a treat where ever you are. Xmas in July Ideas in Hobart.